posted 13 June 2009 12:30 EDT (US)
---
Parthia



The Parthians are a nomadic people who conquered and settled in the area near the Caspian Sea in the 4th century BC as part of the Dahae confederation. Since that time the Parthians, under their Arsacid rulers (named after King Arsaces I), have fiercely maintained their independence. The Seleucids have, from time to time, claimed to be the overlords of Parthia and, from time to time, have actually been strong enough to try and enforce their claim, but the Parhians outlived them and without the shadow of the seleucids, have become the dominant power in the region.

The Parthias are alrady a big empire, but have the potential to be a great one, as they sit close to or astride the main trade routes from the east to the Mediterranean. The wealth of the world flows through these lands: a fortune that could pay for any army that an ambitious king could imagine. This wealth is there for the taking, for the people with the will to stretch out their hands and grasp it.

The Parthians now stand in the backdoors of the Roman borders and must decide whether they will do war against the heirs of Romulus or turn their armies in another direction.

Parthia unit roster


Barracks
Level 1 - Parthian Spearmen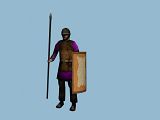 Level 2 -

Level 3 - Indian Spearmen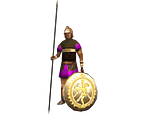 Level 4 - Eastern Axemen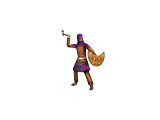 Level 5 - +2 experience to all units recruited.


Stables
Level 1 - Parthian Mounted Archers

Dahae Skirmishers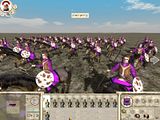 Level 2 - Persian Cavalry

Dahae Riders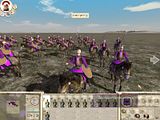 Level 3 - Median Cavalry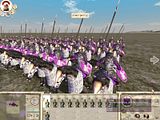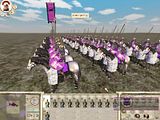 Level 4 - Cataphracts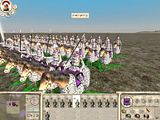 Cataphract Archers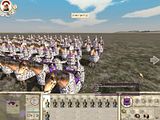 War Elephants

Indian War Elephants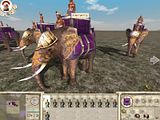 Level 5 - Parthian Nobles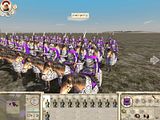 Cataphract Elephants

Indian Cataphract Elephants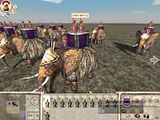 +2 experience to all units recruited.


Archery Range
Level 1 - Slingers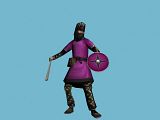 Level 2 - Archers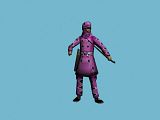 Kurdish Javelinmen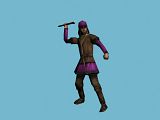 Level 3 - Elite Archers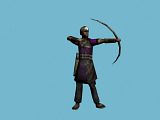 Level 4 - Onagers

Indian Longbowmen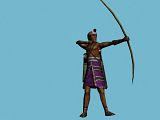 Level 5 - Heavy Onagers

+2 experience to all units recruited.



A big thank you for the Europa Barbarorum team who kindly allowed me to use their models for the horses of the Cataphracts, Parthian Nobles and Median Cavalry as well as their model for the Indian Longbowmen.

New units may be added. I'm thinking about another regional type of infantry because I fear the infantry choices may be too weak.
---
O xelin angellein Lakedaimoniois hoti tede
Keimetha tois keinon rhemasi peithomenoi.
Spartacus: Total War
[This message has been edited by neo_deus (edited 11-06-2009 @ 08:35 PM).]