posted 24 November 2009 14:48 EDT (US)
---
Sarmatians & Roxolani




In the 3rd century BC, the Sarmatians invanded the European steppes, replacing the Scythians as the dominating power. Some centuries later, the Roxolani claimed independence from their Sarmatians lords, and now dispute with them the dominance of the steppes.

Steppe Spearmen
Armed with a shield and spear these men are shepherds or peasants, recruited against their will. Useful to increase the numbers of any army, these men can also push a Ram against a wall, serve as arrow fodder or as garrison in a conquered city.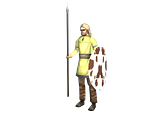 Archers
The people of the steppes are famous for their skills with the bow, but not all of them are able to keep a horse.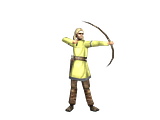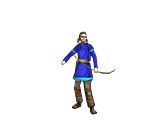 Heavy Archers
Lesser Nobles or men that distinguished themselves as arches and are "sponsored" by a rich noble, they are elite archers, with long range missiles that are able to engage the mounted archers. Because they are well armoured and carry a sword to battle, they can even engage some types of light infantry in melee and give good account of themselves.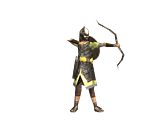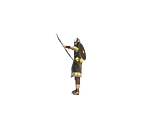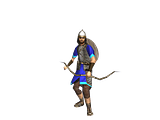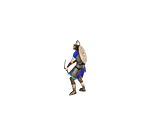 Horse Archers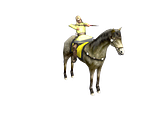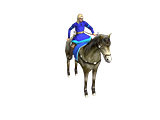 Steppe Riders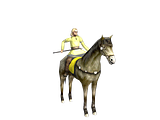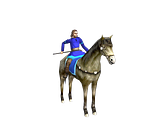 Scythian Nobles
Not all the Scythians fled or died when the Sarmatians invaded. Some of them stayed and prospered under the new rulers. While they aren't anymore the epitome of the fiercly nomadic warior, these men fight in a manner more similar to the greeks, making them a valuable heavy cavalry force.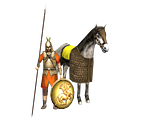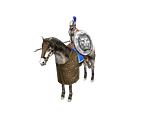 Steppe Lancers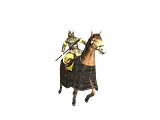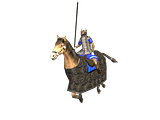 Noble Horse Archers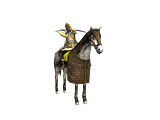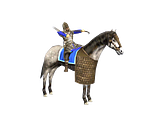 Noble Cavalry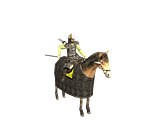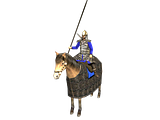 ---
O xelin angellein Lakedaimoniois hoti tede
Keimetha tois keinon rhemasi peithomenoi.
Spartacus: Total War